AIR FREIGHT
Ata Logistics Argentina, offers the best choice for your shipments by air, using major international companies with warehouses; we also operate charter flights, manage of packages and deconsolidation Express for both import and export operations as required by the customer.

SEA FREIGHT
Ata Logistics Argentina is composed of a team with extensive experience in the industry, offering customers a more personalized service and the most competitive prices in the market.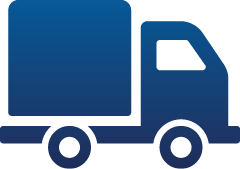 GROUND FREIGHT
We provide ground service to the customer thus can have a complete logistics for their products and discuss the means of transport to suit your needs…

CONSOLIDATION AND DECONSOLIDATION
Ata Logistics Argentina, trabajamos con varios depósitos fiscales para ofrecerles al cliente alternativas para entregar su mercadería o retirarla cuando lo requiera para proceder con su distribución.