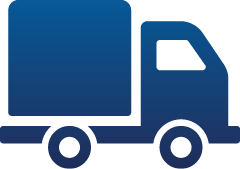 Ground Freight
Ata Logistics Argentina can provide international cargo transportation from your deposit to the deposit of the buyer to the country that you need, because we have representatives to handle their loads.

Air Freight
Ata Logistics Argentina, offers the best choice for your shipments by air, using major international companies with warehouses; we also operate charter flights, manage of packages and deconsolidation Express for both import and export operations as required by the customer..

Sea Freight
Ata Logistics Argentina is composed of a team with extensive experience in the industry, offering customers a more personalized service and the most competitive prices in the market.
We realize shipments Fcl (Full Container Load) y Lcl (Less Container Load)..

International Insurance
Ata Logistics Argentina, offers the possibility of insurance of the container or goods as requested by the client, so the client does not assume the risk that the merchandise is damaged, theft, etc.

Consolidation and deconsolidation
Ata Logistics Argentina, worked with several fiscal warehouses to offer customers alternatives to deliver their goods or withdrawn when required to proceed with distribution.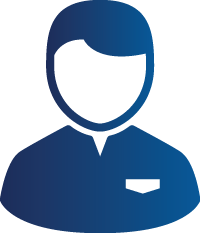 More
Our staff is trained to provide any advice on foreign trade transactions, logistics and document preparation.
Documents:
– Knowledge of shipping,
– Declarations of shipment,
– Letters of credit,
– Policy bond,
– Certificates of Origin,
– Commercial bills,
– List of packages,
– Among others.